The striking and innovative Louvre Abu Dhabi building was designed by Pritzker Prize-winning architect Jean Nouvel: I wanted this building to mirror a protected territory that belongs to the Arab world and this geography.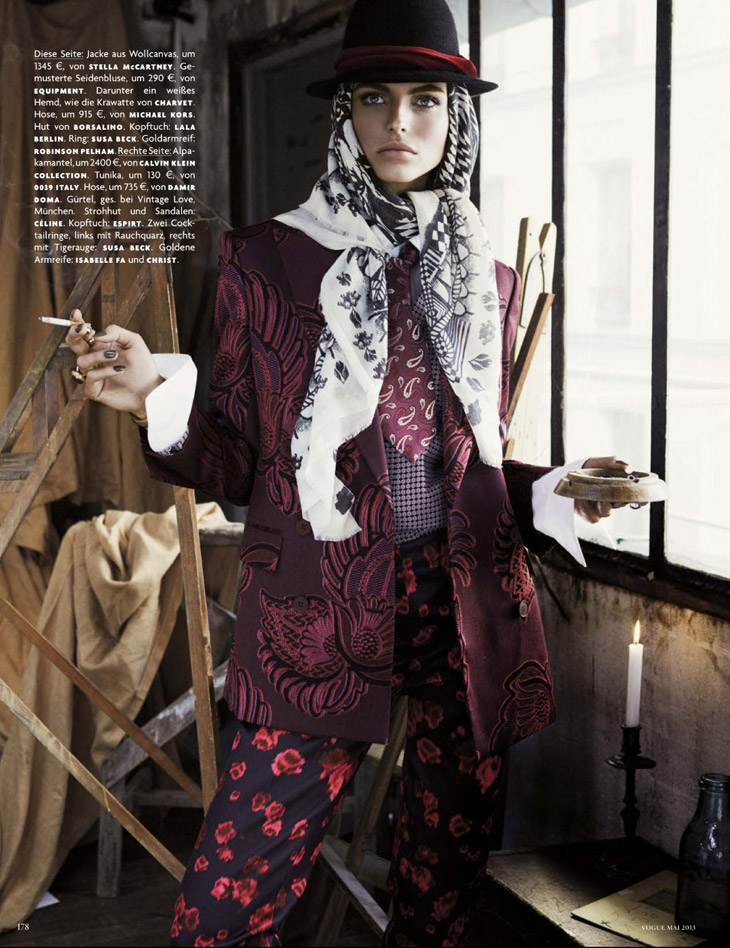 The possibility of going ashore or of finding a pontoon to access the shore on foot is equally extraordinary, as is being welcomed there as a visitor wanting to browse unique collections, linger in tempting bookstores, or taste local teas, coffees, and delicacies. This is an exploration of elementarity, of tension. Depending on the space, the floor is pavement or boards. In the exterior spaces, the floor is pavement, large modules, slightly veined, light for the most part, occasionally dark. The Museum and the Sea, all climates like exceptions. Warmer when it is cold. Cooler in the tropics. People do not resist thermal shock well. Nor do works of art. Such elementary observations have influenced the Louvre Abu Dhabi. In contrast, inside the buildings, the sequence of large galleries, with their strict geometry and high ceilings, offer exceptional spaces for the displays of works. Architecture is about harnessing the will, desire and skills of a handful of people in order to modify a place at a given point in time.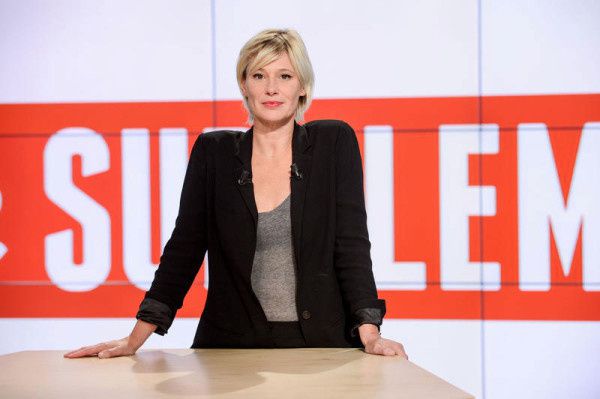 All is smooth, no unevenness. Only a few expressionless horizontal slits, about half an inch, allow the contingencies to be resolved without expressing them. The ceilings will always be, in one way or another, the signs of the institution, its artificial sky, and in the museum they are the support and the source of most of the light directed toward. - Jean Nouvel. Underneath the dome, the outer volumes of the museum, with their simple geometric forms haphazardly arranged, recall the Arab city and its medina. A promenade passes through clusters of low-rise buildings with diverse facades, creating a shifting, varied, poetic experience for visitors.